Our Firm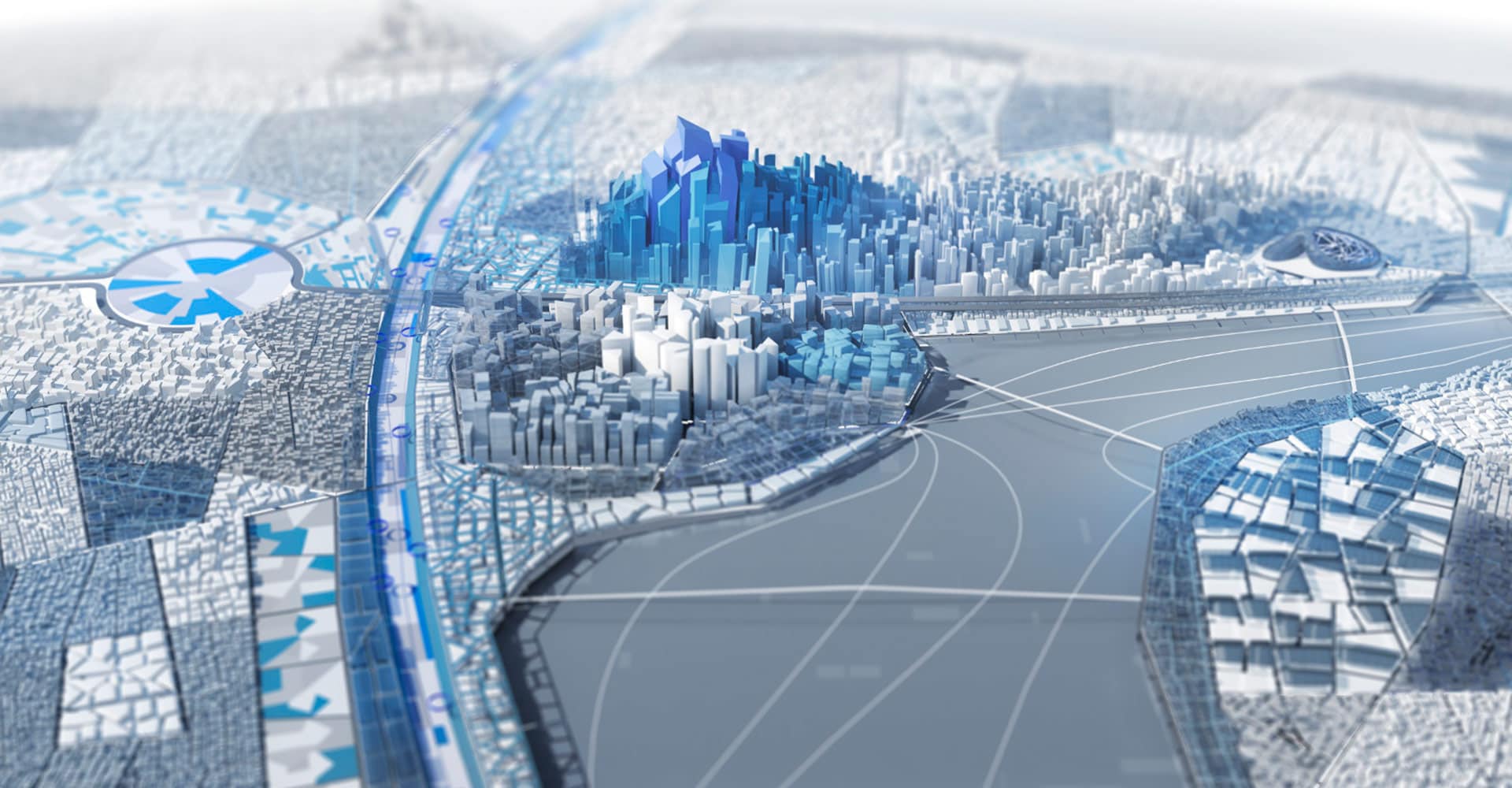 Since our inception, the SMG Capital Holdings Syndicate has arranged over $5 billion of levered capital over 25 years to invest across a number of geographies, industries and transaction types. SMG Capital's private mortgage banking offers private capital globally, offering deep expertise and long-standing relationships with companies, investors, entrepreneurs and financial intermediaries around the globe.
Our investing strategies are broken into two categories:
DEBT/EQUITY
Since inception, we have arranged approximately $3 billion of capital through investment funds focused on private equity, growth capital, infrastructure and real estate.
The Group
* Invests globally across multiple product types, including hospitality, retail, office, golf and multifamily,
* Targets equity investments ranging in size from $50 million+, and
* Manages a series of regional, niche and core/core-plus funds with targeted investment objectives.
APPROACH
SMG Capital Real Estate's investing program seeks to pursue acquisitions in markets where we have both extensive real estate experience and existing platforms, with a focus in the United States and Europe.
ADVANTAGES
Our real estate equity funds have invested through a global network of relationships. We source opportunities through our broad network of relationships with companies, real estate private equity firms, private family investors, entrepreneurs, and financial intermediaries. Other advantages include:
* Access to strong in-house experience with major product types and niche businesses, and to our relationships with industry experts.
* Capital markets expertise.
* Global asset management through the Realty Management Division . This provides global underwriting and asset management as well as a fully integrated real estate services platform including construction, risk management, loan servicing and reporting expertise. SMG has employees in the Americas, Europe and Asia.
CREDIT
Since inception, we have invested approximately $2 billion of leveraged capital through investment funds focused on mezzanine financing, senior-secured lending, distressed debt and real estate credit
This is the SMG® Way.