SMG Capital - A Member of the SMG Family of Companies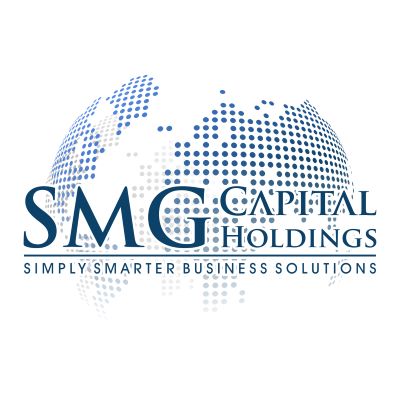 SMG Capital Holdings, Inc. (SMG Capital) , a subsidiary and real estate investment arm of SMG Holdings Inc. & Companies, is a vertically-integrated private mortgage banking & real estate investment firm which combines an entrepreneurial approach with institutional and non-institutional infrastructures for real estate projects nationwide, and international. We utilize the rigor and robustness of the SMG Capital institutional and non-institutional platforms and combine them with agility to provide the most flexible, custom-financing solutions required by our clients across the globe.
SMG represents developers, owners and investors in securing debt and equity capital at the property and corporate level. Having arranged every tranche of the capital structure to include senior debt, mezzanine debt, preferred equity, tax credit strategies, leveraged lease financings, sale/leasebacks, and joint ventures, our access to and knowledge of the capital markets coupled with our experience and creativity ensures that our clients achieve the optimal financing available for their unique set of circumstances for their projects. Our clients rely on us for rapid closings, certainty of execution, and the most competitive terms on the market. As a result of our successful track record in these areas, we perform over 74% of our business with repeat clients.
The general partners of SMG invest their discretionary private equity capital as well as the capital of its partners in value-add real estate projects primarily owned and controlled by clients of the firm. The funds for these investments are entirely discretionary and all prospective transactions are reviewed by SMG's fund committee.
Our investments typically range from $10 million to $2 billion in size and can take the form of debt and/or equity. SMG's principals, individually and collectively, have invested in all major commercial real estate property types throughout the United States, totaling in excess of 40 million square feet and representing over $800 million in transaction value. Our market knowledge bolsters a strong presence of partnership and entrepreneurial mentality to make extremely rapid decisions, and to move with speed and flexibility in considering key investment opportunities.
Multiple Lending Options
We offer multiple lending options, including:
Construction/permanent lending
Fixed rate lending
Structured debt and equity
One Contact
Each of our market underwriters are accountable for a deal from origination to closing. They have a broad knowledge of, and access to, our full spectrum of deal structures and capital sources, make decisions that affect each transaction, and are ultimately responsible for the success of the deal. With SMG Capital, you only need one contact who can guide you through our diversified lending programs to find the one that best fits your financing needs.
Consistency
Our highly skilled, experienced staff that is geographically focused, and travels regularly to develop relationships and gain in-depth, first-hand knowledge of their assigned markets. Our centrally located operation allows our production staff direct contact to all critical areas of the real estate investment department, resulting in fast and reliable commercial mortgage quotations and closings.
The SMG Way: Global Infrastructure & Cultural Architecture
The culture of our firm involves deep experience across the most complex public and private company transactions and real estate developments across the globe. More than that, the firm's relationship-based approach with our clients define our focus and expertise that extends far beyond traditional investment banking advisory services. We look to add value to our clients not only in transactional situations but, also during the majority of the time when their focus is on managing their existing businesses and real estate projects.
While our capabilities address a variety of situations and client needs, as a firm we always leverage our combined experience to provide clients with our best advice in every situation.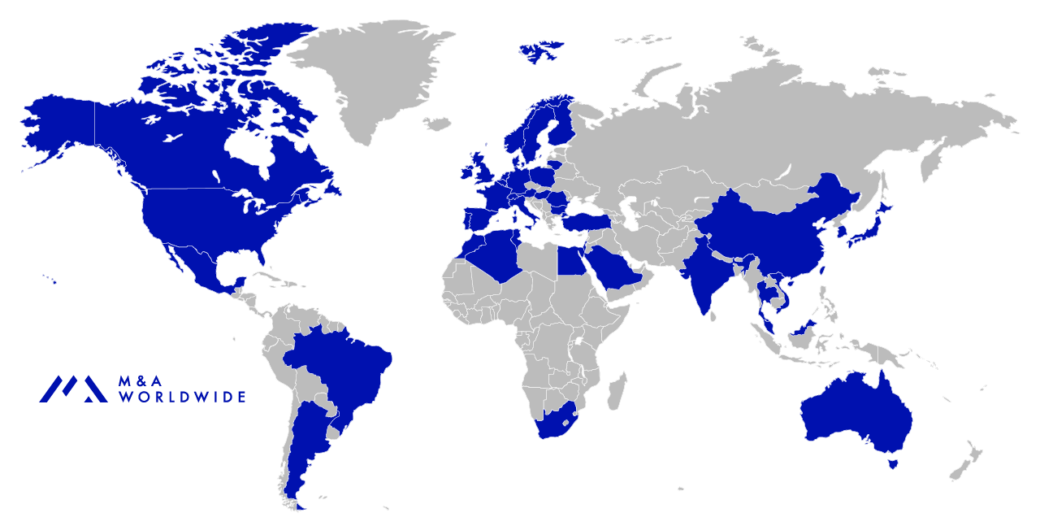 Committee-Supported Organizational Initiatives